Upload your animal for adoption here.
Please upload info about your animal up for adoption here (for instructions see end of page). Por favor, cargue la información sobre su animal para su adopción aquí (para instrucciones ver final de página).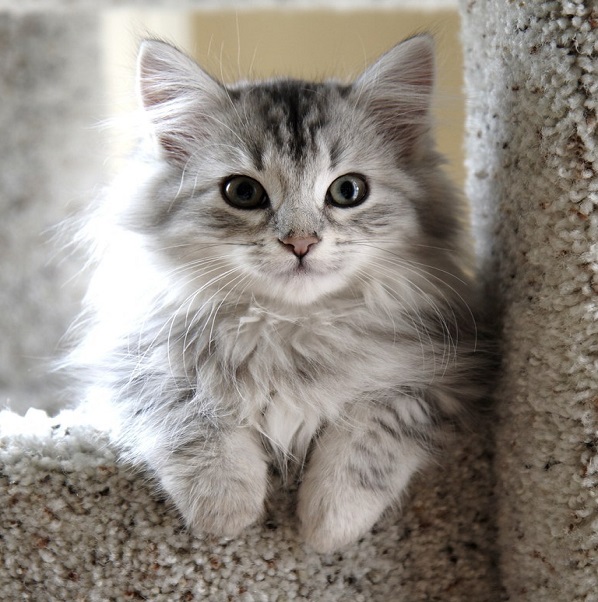 Example / Ejemplo
Please don't forget to add a website or other contact details so that visitors know how to get in contact with you.
No olvide agregar un pagina web u otros detalles de contacto para que los visitantes sepan cómo ponerse en contacto con usted.