Thelma
🇪🇦THELMA AVAILABLE FOR ADOPTION
🇬🇧THELMA DISPONIBLE PARA ADOPCIÓN
🇬🇧Thelma was brought to Akira with another female dog (Louise). She was advertised but nobody stepped forward to claim her. Thelma is very friendly and is eager to learn. She is just young at approximately 1 year old.
Thelma is vaccinated and chipped and she will be able to travel if required. The staff can assist with travel arrangements if needed so dotn hesitate to ask. Many of our residents have been successfully adopted in and around Europe as well as in Spain.
For more information please call +34 657 689 567 or email akirashelter@aol.com. It is possible to meet Thelma between 10h00-15h00 any day of the week. You can also find us on Facebook at Akira Animal Sanctuary.
❤️Thanks to Chloe for this awesome picture capturing this beauty
🇪🇦Thelma fue llevada a Akira con otra perra (Louise). Fue anunciada pero nadie se adelantó para reclamarla. Thelma es muy amigable y está ansiosa por aprender. Ella es joven a los 1 años aproximadamente.
Thelma está vacunada y astillada y podrá viajar si es necesario. El personal puede ayudar con los arreglos de viaje si es necesario, así que no dude en preguntar. Muchos de nuestros residentes han sido adoptados con éxito en Europa y sus alrededores, así como en España.
Para obtener más información, llame al +34 657 689 567 o envíe un correo electrónico a akirashelter@aol.com. Es posible encontrarse con Thelma entre las 10h00-15h00 cualquier día de la semana.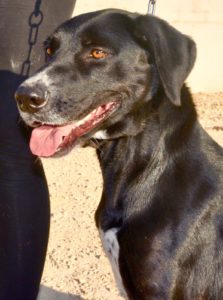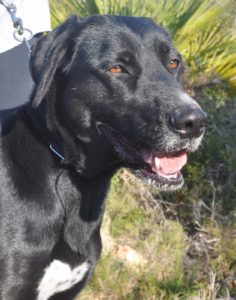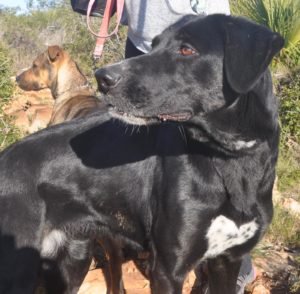 lo